Cheap Plumbing Service Fort Lauderdale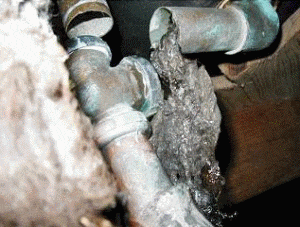 Plumbing Contractor - Proudly serving Broward County, Florida
What exactly is a cheap Plumbing Service in Fort Lauderdale? It is the reliable, high-quality Plumbing Service, offered by us, at John's Plumbing, over many years of proudly serving all of the Plumbing needs of Residents and Businesses in the Fort Lauderdale area, and beyond. We provide a range of Services, and no job is too small, or too big, for us to manage. Expect our unparalleled workmanship always, regardless of the size, or the value of your Projects. We focus on you as client, giving you our undivided attention, every time; you, are our top priority!
There is absolutely no doubt, that John's Plumbing is ideal, in every way! Clients using our Services today, have done so for many years; they have remained loyal, because of their complete satisfaction with all aspects of our cheap Plumbing Service in Fort Lauderdale. They are impressed with our Quick Response Team, 24 Hour Emergency Service Line, "No Hidden Cost" Policy, Licensed, Certified Technicians, and Licensed, Bonded, Insured Company Status.
Plumbing Services which we provide for Residential and Commercial Projects, include:
leak repairs
water piping repair
water heater repair or replacement
kitchen or bathroom faucet replacement
bathroom or kitchen remodeling
and much more
When you are in need of expert plumbing work, call John's Plumbing for fast and reliable service. Contact us today for a free, no-obligation quote that can't be beat . We are available for emergencies 24/7, 365 days a year.

Residential & Commercial Licensed Plumbing Contractor
Here at John's Plumbing, we are fully licensed and insured for all your plumbing needs. We have reliable, professional and experienced plumbers who do top quality work at the lowest prices around. We will do your job right the first time, without breaking the bank. Some of our clients include residential homes, hotels, restaurants, condos and many more. Whether you need us for residential or commercial plumbing work, we guarantee our workmanship and materials used, and that the job will be completed on time and on budget. John's Plumbing is known for getting the job done right the first time. Call us today to get your FREE quote.
PLUMBING SERVICE • REPAIRS • REPLACEMENTS & INSTALLATIONS
Insurance Claims Welcome!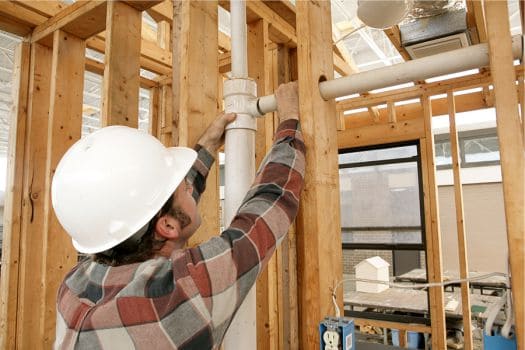 Do you need a local plumber in Broward County Florida? Johns Plumbing has unmatched professional service and decades of experience. Call John's Plumbing today!
Local Plumbing Services
Our Local Plumbers Serve Broward County
Over 27 Years of Experience
Residential Plumbers
Commercial Plumbers
Highly Trained Plumbing Technicians
All Plumbing Repairs & Installs are Guaranteed
No Hidden Cost
Dependable and Efficient
On Call 24/7 Emergency Help!
24 Hour EMERGENCY Plumbing Services Call 954-923-4184 - Se Habla Español