Drain Cleaning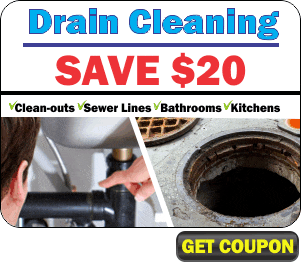 Have a slow or clogged drain in your home or business? Johns Plumbing can help clear the drain blockage and tell you how we can prevent build up in your drains in the future. We offer a maintenance service to clean your drains so that build-up does not occur causing a blockage in the future.
We are John's Plumbing, with over 27 years of drain cleaning experience in all of Broward County. Our team can handle any and all projects, there is no job too small or too big for us to handle. We have the newest technology in Video surveillance to find clogs under ground
So no matter what your plumbing needs are, you can trust that our professional technicians will get the job done right. We guarantee unparalleled workmanship with state-of-the-art equipment and high-quality materials, so give us a call and let us help you.
Keep your drains flowing freely
Kitchen Drains
Shower Drains
Tub Drains
Bathroom Sink Drains
Floor Drains
Main Sewer Drains
When you're in need of expert plumbing work, contact John's Plumbing for fast and reliable service. Contact us today for a free, no-obligation quote that can't be beat . We are available for emergencies 24/7, 365 days a year.

Residential & Commercial Licensed Plumbing Contractor
At John's Plumbing, we are fully licensed and insured for all your plumbing needs. Our plumbers are professional and experienced, doing top quality work at the lowest prices. We will do your job right, the first time, without breaking the bank. Some of our commercial clients include hotels, restaurants, condos and more. John's Plumbing gets the job done right the first time. Get your FREE quote today!
PLUMBING SERVICE • Drain Cleaning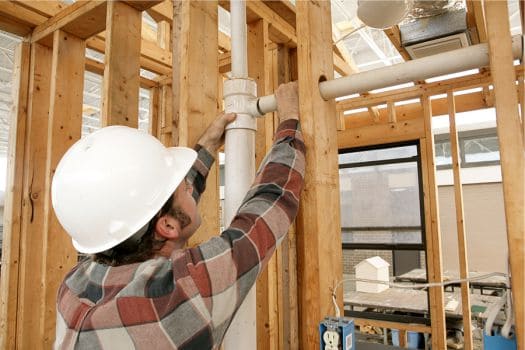 Do you need a local plumber in Broward County Florida? Johns Plumbing has unmatched professional service and decades of experience. Call John's Plumbing today!
Local Plumbing Services
Our Local Plumbers Serve Broward County
Over 27 Years of Experience
Residential Plumbers
Commercial Plumbers
Highly Trained Plumbing Technicians
All Plumbing Repairs & Installs are Guaranteed
No Hidden Cost
Dependable and Efficient
On Call 24/7 Emergency Help!
24 Hour EMERGENCY Plumbing Services Call 954-923-4184 - Se Habla Español