Fort Lauderdale Plumber
Fort Lauderdale Plumber • Plumbing Repairs • Replacements & Installations
Insurance Claims Welcome!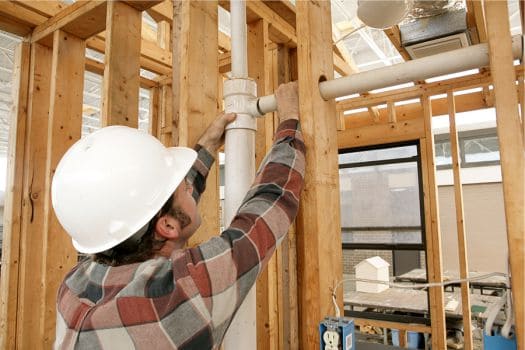 Do you need a local plumber in Broward County Florida? Johns Plumbing has unmatched professional service and decades of experience. Call John's Plumbing today!
Local Plumbing Services
Our Local Plumbers Serve Broward County
Over 27 Years of Experience
Residential Plumbers
Commercial Plumbers
Highly Trained Plumbing Technicians
All Plumbing Repairs & Installs are Guaranteed
No Hidden Cost
Dependable and Efficient
On Call 24/7 Emergency Help!
24 Hour EMERGENCY Plumbing Services Call 954-923-4184 - Se Habla Español