National Bath Safety Month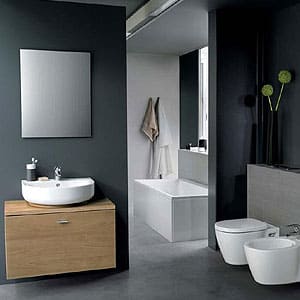 Plumbing Services - Johns Plumbing, Broward County
It is important to note that January is National Bath Safety Month. However, bath safety is a hot topic, every month of the year! We, here at John's Plumbing, hasten to remind you of the great importance of having us inspect your bath and make any relevant suggestions as to how better plumbing arrangements and re-modeling can prove beneficial to you. Since 1981, we, John's Plumbing, have proudly served throughout Broward County, delivering first-class plumbing service. We want to give you some helpful hints as to how you can keep yourself and your family safe. The bathroom can be full of many unknown hazards, especially for seniors and families with children. At John's Plumbing, we provide remodeling services that add important safety features to your bathroom. Hire us and see for yourself what a positive difference, we, here at John's Plumbing can make to lives!

You may not have realized it, but one of the most common problems today, centers on scalding water from improperly working water heaters. John's Plumbing recommends that hot water heater settings should be set at only 120 degrees Fahrenheit or less. To ensure that a hot water heater is working properly, John's Plumbing suggests draining the hot water heater, so as to remove sludge and silt that could negatively impact on proper temperature regulation. We provide exceptional services to both residents and commercial businesses. We have the necessary resources, to competently manage projects, assignments, tasks, jobs, of any size and scope. To learn more and to gather FREE important information about National Bath Safety Month, as well as additional FREE safety tips, kindly give us, John's Plumbing, a call today!

Residential & Commercial Licensed National Bath Safety Month Contractor
National Bath Safety Month
Leak Repair and replacement of water mains, faucets, toilets showers, garbage disposals, tankless water heaters, and more.
Installation of earthquake gas shut-off valves
Pressure regulators
Sewer and drain cleaning
Trenchless sewer replacement
Rooting - laundry lines, kitchen sinks, bathtubs, toilets, floor drains, and more
We urge you to take the opportunity, before, during and after National Bath Safety Month, to practice safety in your bathrooms and other rooms in your home where water lines are connected. To begin with, please make sure to hire us, the professionals, when any plumbing services are needed, even the smallest of jobs. You will be at a clear advantage hiring us, a licensed, insured and experience plumbing company. Here at John's Plumbing, our team of expert plumbing technicians, are highly skilled. Count on our technicians to get your job done right, every time. Don't hesitate to call us when you are in need of an experienced plumbing company for residential or commercial plumbing services, small or large, including plumbing emergencies of any kind. Our licensed and insured plumbers will be there when you need us. John's Plumbing has the get the job done right, the first time and every time thereafter! Get your FREE, no-obligation estimates, from us, today!
PLUMBING SERVICE • REPAIRS • REPLACEMENTS & INSTALLATIONS
Insurance Claims Welcome!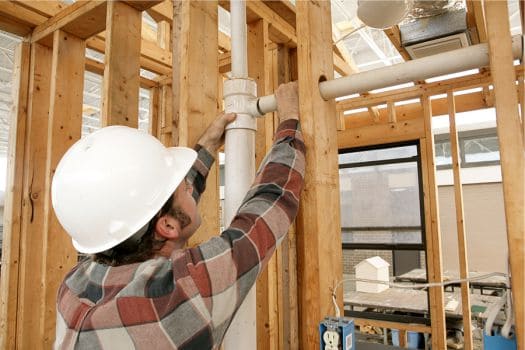 Do you need a local plumber in Broward County Florida? Johns Plumbing has unmatched professional service and decades of experience. Call John's Plumbing today!
Local Plumbing Services
Our Local Plumbers Serve Broward County
Over 27 Years of Experience
Residential Plumbers
Commercial Plumbers
Highly Trained Plumbing Technicians
All Plumbing Repairs & Installs are Guaranteed
No Hidden Cost
Dependable and Efficient
On Call 24/7 Emergency Help!
24 Hour EMERGENCY Plumbing Services Call 954-923-4184 - Se Habla Español